Are you looking to sell your property? You need to work with the best Colorado Springs realtor team to ensure that you can cover all the essential items. It can be easy to overlook home staging if you have plenty to think about. You want to make sure that your home looks visually appealing when you take real estate photos.
20-Step Checklist for the Best Real Estate Photos
Here is a 20-step checklist recommended by expert realtors if you want to sell your home faster: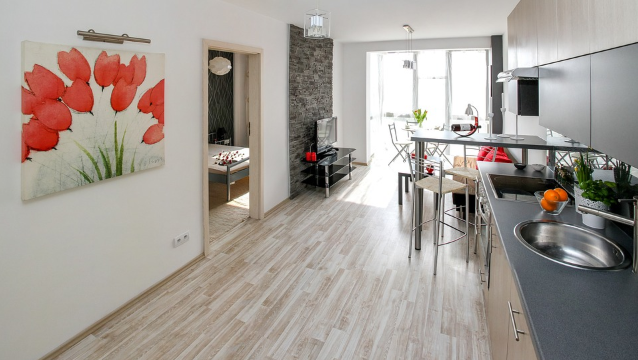 How to prepare your home for real estate photos (Image Source: Pixabay)
Make sure you check and clean the kitchen and the countertops.
Keep the bathroom, showers, and tubs clean and well-organized.
Replace the old light bulbs with new ones. Lighting helps to create the mood for the space.
Keep the entire house well-lit. Switch on all of the lights, if necessary.
Open all window treatments. Make sure the windows are showcased in the photos.
Remove any unnecessary décor items that create clutter.
Vacuum the entire home, especially the floors.
Switch off all the ceiling fans.
Remove any personal items like framed family photos. Opt for neutral decorative items like landscape photography.
Remove rugs and floor mats to reveal the actual flooring.
Keep the closets organized. If you cannot remove the items inside the closet, at least keep them organized.
Put the toilet seat down when taking photos of the bathroom.
Make sure all beds are made when taking the photos of your bedrooms.
Place any shoes or jackets in their appropriate places.
Remove any pet items that you have at home.
Remove any cobwebs off the window panes or door frames.
Remove visible water hoses and empty planters on your home's exterior shot.
Keep the porch or deck clean. Style it up with some cushions and arrange the outdoor furniture.
Mow the lawn at least 24 hours before taking the photos.
Pull the car out of the garage or driveway. It enables potential buyers to see the garage space and the exterior of your home.
These are some key reminders you need to always apply when preparing your home for real estate photos.
Work with the Best Colorado Springs Realtor Team!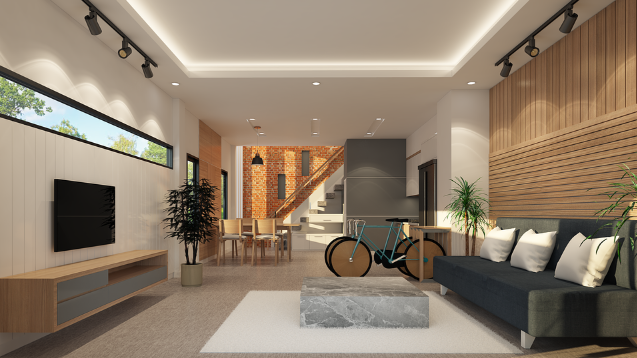 How to prepare your home for sale (Image Source: Pixabay)
Are you wondering to yourself: "How do I get people to buy my property in Colorado Springs?" Make sure to work with expert realtors like Brian Boals. He is part of Remax Realtor in Colorado Springs, which is one of the best teams that has helped many home sellers and buyers for decades. You can learn more about our Colorado Springs realtor team here.
If you need help staging your home for real estate photography, we can also help you with that! Visit this link to learn about the process of home selling and how we can be of help. If you are ready to sell your home, give us a call at (719) 459-9955 or send us an email at brianboals@gmail.com. We would love to help you sell your home faster!