The Colorado real estate market is one of the fastest-growing markets in the US. When choosing to move to the state, you have plenty of options when it comes to where you can live and raise your family.
You can use this list of the best places to live in Colorado, according to the best Colorado Springs real estate agent like Brian Boals. Read here to learn more!
Best Places to Live in Colorado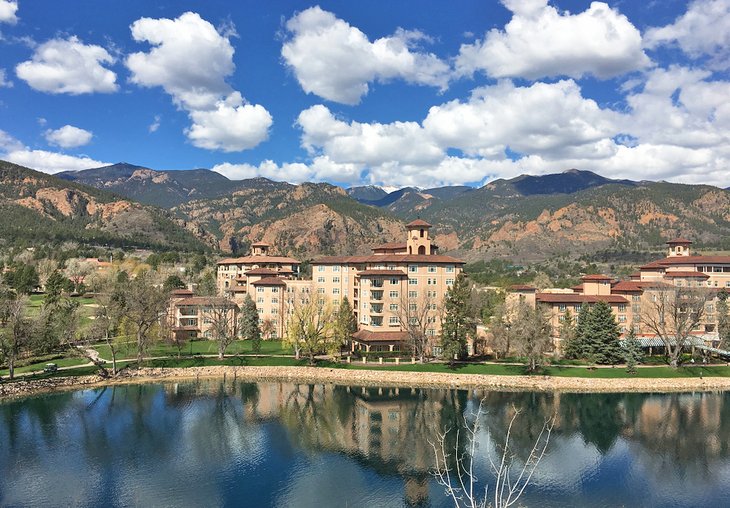 Colorado Springs is among the most livable places in Colorado. (Image Source: Planetware)
Below are the most livable places in Colorado that you can choose from. Along with each are the top reasons why you need to choose each location:
Colorado Springs
As one of the top choices of cities to live in Colorado, Colorado Springs is located at the foot of Pikes Peak. The economy of the city is propelled by its tourism industry and the fact that this is a military base.
Aside from being a military base, it is also noted for its outdoor attractions. More than 5 million tourists visit Colorado Springs each year. Living here means that you are part of a progressive community.
Denver
As the largest city of Colorado, Denver is also considered as a progressive capital across many cities. While you can expect the cost of real estate to be higher, it is worthwhile the extra cost. The so-called "Mile High City" has an active music and art scene.
Moreover, Denver offers a bountiful array of options for outdoor recreation for those has an active lifestyle. There are 78 neighborhoods to choose from at a wide range of price points. With this being said, you can find one to suit your budget.
Boulder
As a city that sits at the base of the Rocky Mountains, Boulder is one of the best cities to live in Colorado. Also, it is home to the University of Colorado where your children can enroll.
As you would expect from any Colorado city, it has plenty of green and open spaces. It is also ranked high in livability for its quality of healthcare and education.
Castle Rock
Named as number 10 in the list of the fastest-growing cities in Colorado, Castle Rock remains very competitive. It is about 30 miles from Denver, which makes it strategically located.
Furthermore, it is also a great choice of city to live in for outdoor enthusiasts. There are many parks and outdoor attractions available. The Douglas County School District is also among the best in the country.
Lakewood
Known as an All-American city, Lakewood is home to many private companies. Thus, there is a great opportunity for employment here. It is also known for its vibrant shopping scene and high standard of education.
Aurora
Just like Colorado Springs, Aurora is another city in Colorado with a strong military installation and base. It is a great choice for families looking for a great and safe neighborhood to find a home in.
Residents of Aurora also enjoy quality healthcare and education, along with access to over 100 parks. Thus, moving on to this spot makes your living more convenient.
Want to Hire the Top Colorado Springs Real Estate Agent?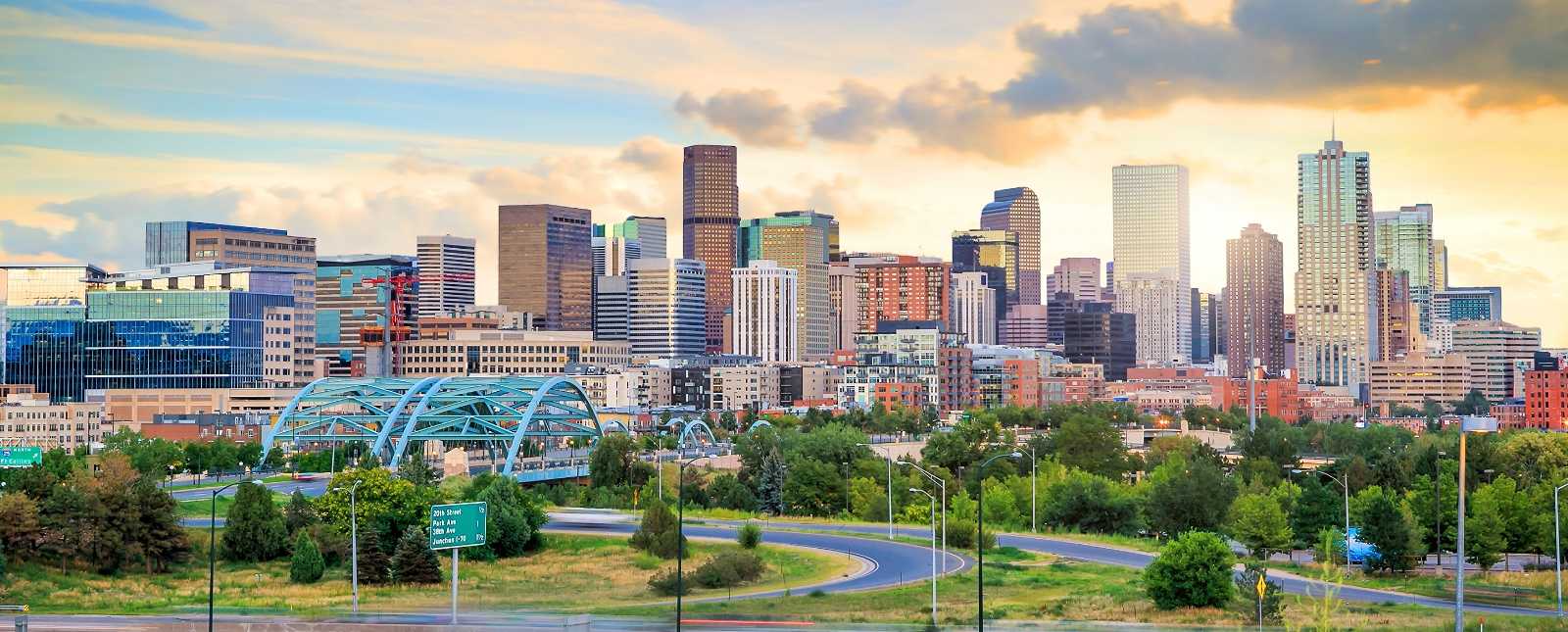 Top 6 places to live in Colorado. (Image Source: Denver.org)
If you're ready to move to Colorado, make sure you work with the best Colorado Springs realtor team. Our top realtor, Brian Boals of Remax Real Estate Group, can help you find any property of your choice.
From luxury homes to single-family homes and townhomes, you can find what you are looking for! You can choose any of the above-mentioned cities to find your home and we can provide the right match for you.
Our website offers listings by area to make your search easy. You can contact us for all of your real estate needs or questions as we can provide you with top Colorado Springs real estate agent.
If you are looking for a home in Colorado as part of your military PCS, we can discuss your needs here. If you have more questions in mind, do not hesitate to email us at brianboals@gmail.com. You can also reach us at (719) 459-9955.