House hunting is a tough challenge on its own. But buying a home for a large family is a tougher one! Everyone in the family has their preferences and making sure that everyone's satisfaction can be a nightmare. Working with the best real estate agent Colorado Springs company can help you streamline this process. You can leverage their expertise so that you can find the perfect home for your large family.
Home Buying Tips for Large Families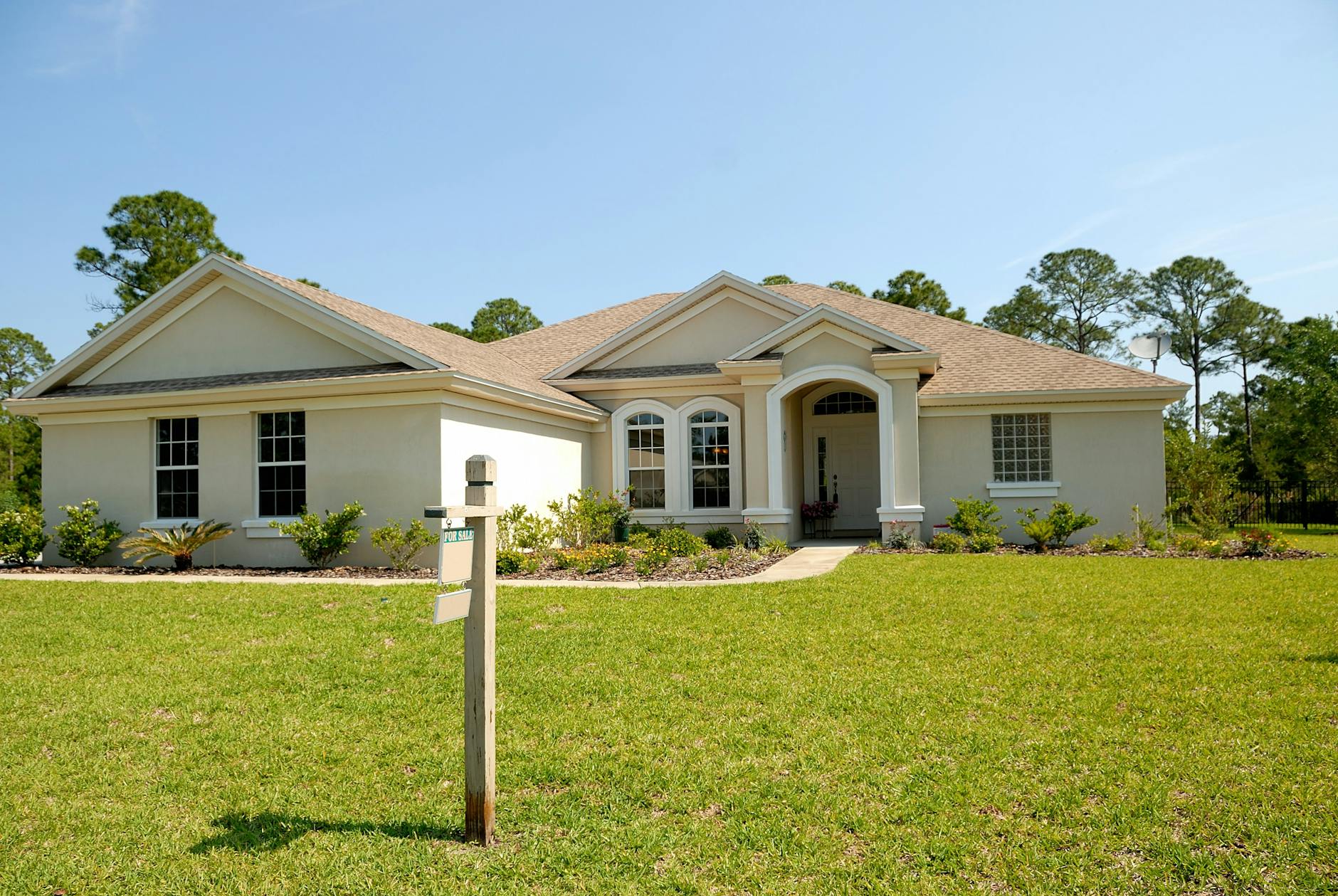 House hunting tips for large families. (Image Source: Pexels)
Seeking help from real estate agents like Brian Boals can be a great help when it comes to finding the ideal home for your family. But what leverages you more is to know the process itself. By educating yourself about the basic home buying tips, you will know what to prioritize when it comes to finding the right home that surely meets everyone's needs.
Consider the accessibility of the neighborhood.
If you have several kids and they all go to school, you may want to consider the accessibility of your chosen home. The neighborhood must be within proximity to good schools or are easily accessed by public transportation.
This is an important consideration to make because it can have a practical and economic impact. At the same time, it is also a matter of convenience for the whole family.
Choose a home with a finished basement or attic.
When you have a large or growing family, any extra space can prove to be valuable. You can make use of the attic or basement for extra storage, or extra bedroom. This depends on how many bedrooms are readily available.
It is important to have options to ensure that everyone in the family has a room of their own. Also, it will be more cost-effective to finish an attic or basement rather than extending your home.
Choose a home with a big yard.
A big yard is an important feature to look for when house hunting for large families. You want to make sure that there is enough room for the entire family, especially your kids.
Consider the age of your kids.
When you buy a home, the ages of your kids is considered to be a huge determining factor on which house you go for. If you have preschool or grade school kids versus teenage kids, the priorities will be significantly different.
But it is also about striking a balance between the current and future needs of your children. If you intend to stay in the house for a long time, or good, make sure you think about the future, as well.
Work with the Best Real Estate Agent Colorado Springs Company!
Tips for buying a home for large families. (Image Source: Pexels)
Before you go house hunting for your large family, make sure you are equipped with the best tools at your disposal. The top Colorado Springs realtor team from Remax Colorado Springs is what you are looking for!
Discover more about how we work and what the company is all about here. You can also check out our testimonials so you can learn more about what our previous clients have to say.
If you want to speak with us directly about your quest to find your dream home, call (719) 459-9955. Feel free to send an email to brianboals@gmail.com to get more information.