Selling your home is never an easy feat. Whether you're a first-timer or you've done it before, selling a property is a complicated, if not stressful process. Research from Zillow shows 89% of sellers opt to list their property with a real estate agent.
The two most popular reasons for that are the realtors' ability to attract more interested buyers and guide and help the property sellers throughout the process. A great realtor in Colorado Springs is sought for their incredible ability to lead the contract negotiations and host open houses and private tours.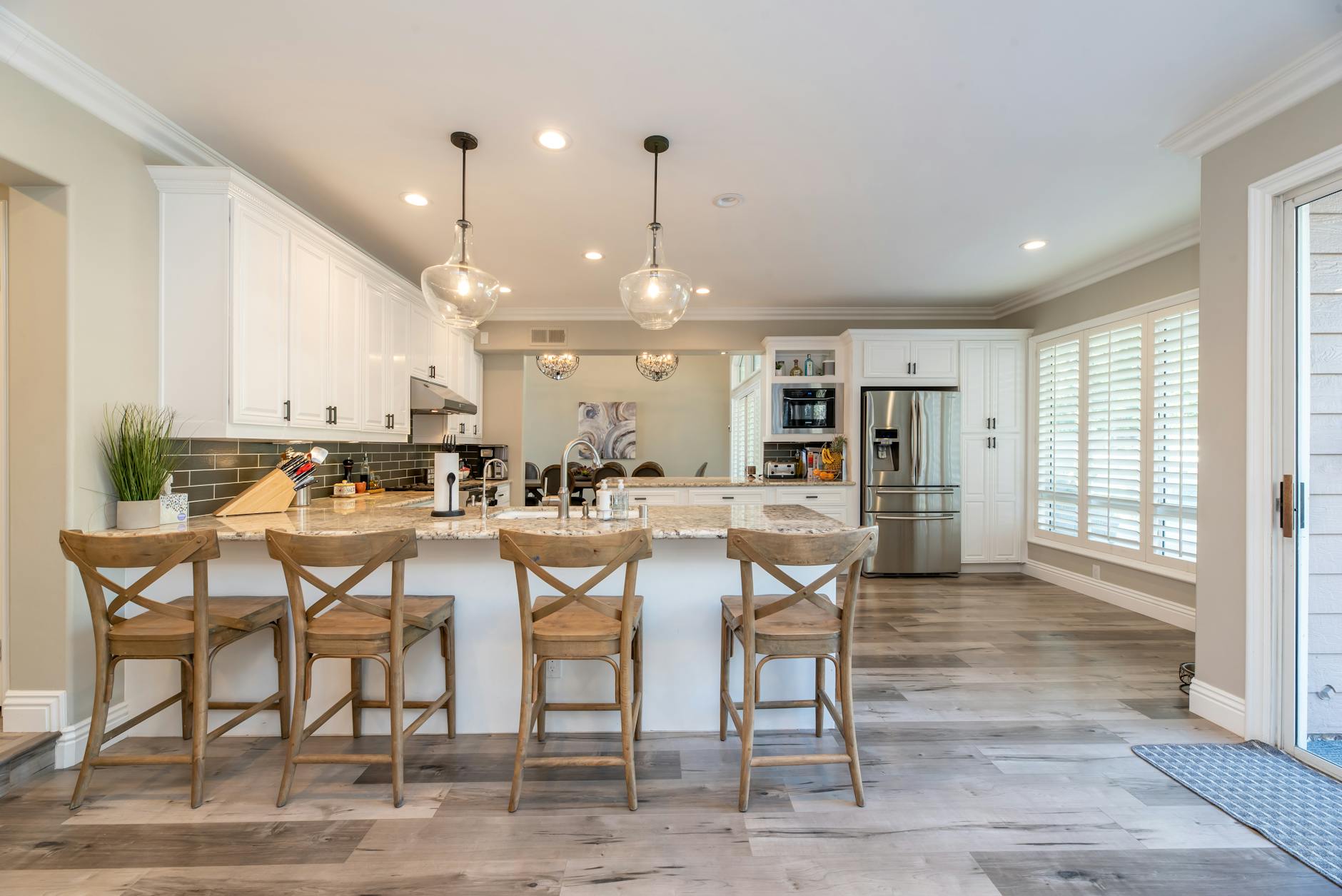 How to work well with a realtor in Colorado Springs. (Image Source: Pexels)
There's not a shortage of realtors vying for sales via postcards, newspaper ads, online ads, and yard signs. For home sellers and buyers, however, the huge number of professionals to choose from makes the task quite overwhelming.
Nearly a third of home sellers have a hard time finding the right realtor to help them with their property. So how do you make sure your realtor works great for you?
Tips When Working with a Realtor in Colorado Springs
1. Give your property a compelling price
The most common problem between the seller and the realtor is agreeing on the price of the property. You want to get more; whether it's because of emotion tied to the property, or you need the money.
The problem with pricing the property too high, however, is it simply won't sell. This is true even if you decide to lower the price later on the listing. Mispricing costs sellers both time and money, as homes with big percentage changes just take longer to sell.
The key is to find a compelling price – not too high, not too low. Work with your realtor to come up with a reasonable price. Realtors from Remax Real Estate Group in Colorado Springs, for example, can attract more potential buyers just by having the most compelling price.
2. Listen to your realtor
Experienced realtors are expert realtors. They know what items, décor, and designs work. Best of all, they know what homebuyers look for and what they want in a property. The best realtor in Colorado Springs can make an emotional connection between the potential buyers and your home.
If your realtor says you have let go of outdated appliances, mismatched fixtures and furniture, and the shabby curb appeal, then listen to your realtor. The same thing goes if your realtor suggests repainting your house, replacing the lighting, etc.
The last thing you want is to give potential buyers a reason to say "I don't like this, what the heck is that?"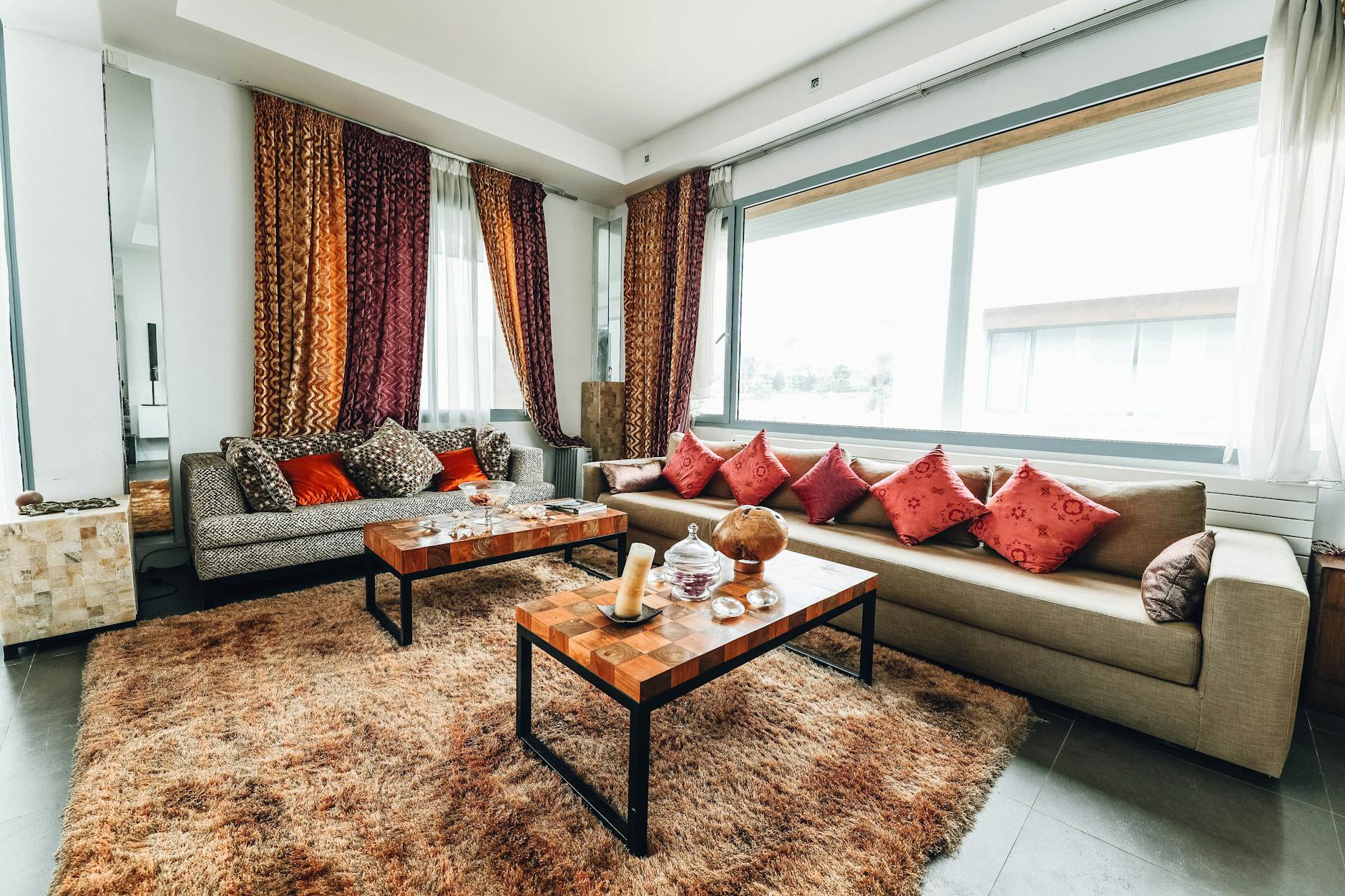 Tips to work well with a realtor. (Image Source: Pexels)
3. Speak your expectations
A good realtor in Colorado Springs is trained to effectively communicate not just with potential homebuyers, but with their home sellers as well. However, communication is a two-way street. If you want to get your message and expectations across, you have to say it to your realtor.
Verbalize your needs. Ask your realtor about anything that you don't fully understand in the process, especially in the contract and the documents you are about to fill out.
Realtors from Brian Real Estate Group, for example, will give you a rundown of the whole process. Explain the jargon, actions, and timelines.
Contact Us Now!
Or if you would like to work with us to find your dream home or investment property, be sure to contact us.
As a top realty group in Colorado Springs, we will strive to defy your expectations and make the process as seamless as possible.