The world has been experiencing serious economic issues amid the lockdowns necessitated by the COVID-19 pandemic. Not only are people being asked to stay indoors, a lot of businesses have also been getting shut down left and right.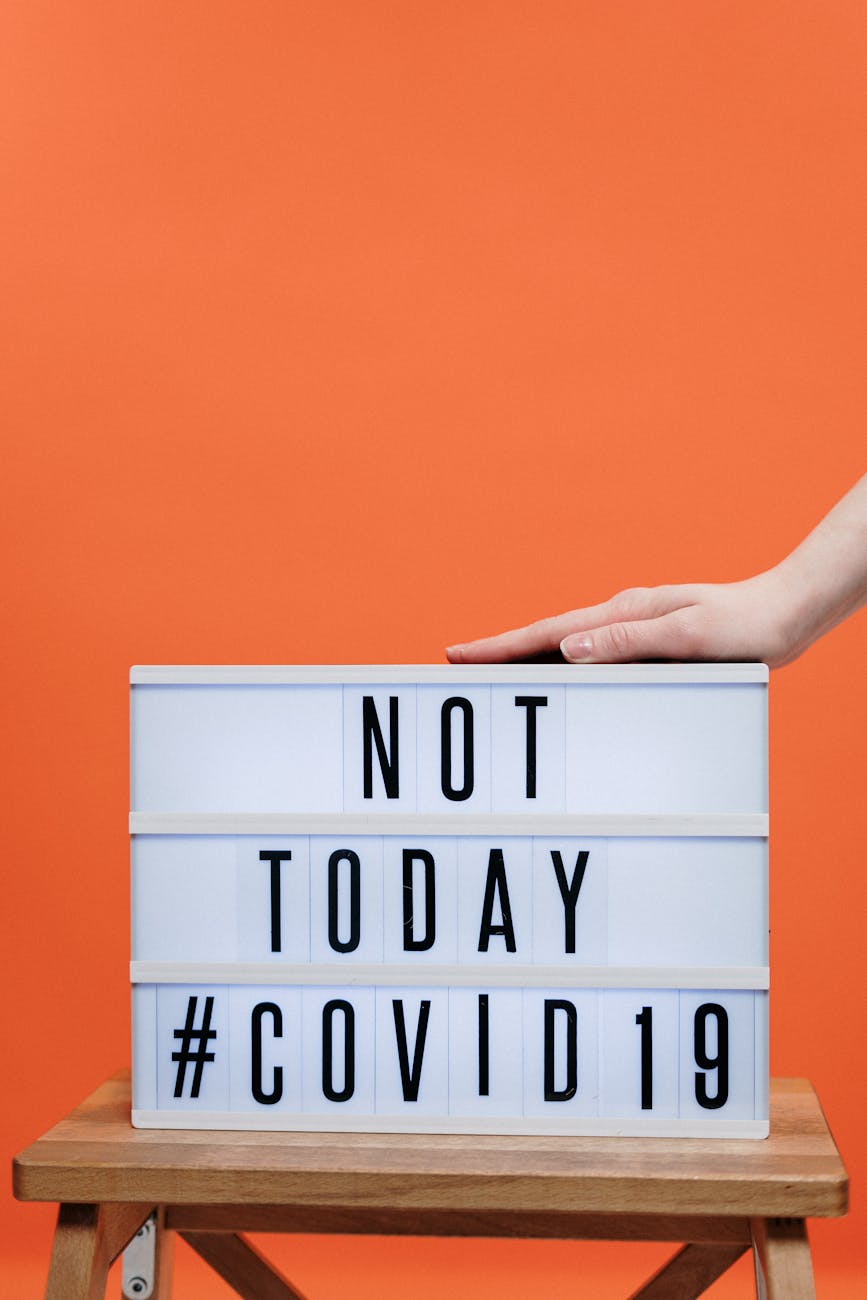 The pandemic is a problem, but there is still a possibility for businesses to remain competitive. (Image Source: Pexels)
From a macro perspective, the economy is not doing so well because of the business shutdowns around the globe. These include small and large businesses alike.
The real estate market is no different. The longer the shutdown lasts, the more affected the market will be. However, experts say it will not be as bad as the 2008-2009 crash. The market is not expected to see the same 70% and more property price fall that many countries experienced. Those price drops were caused by bubble pricing as well as over-lending.
So, what exactly is going to happen this time around? Can we even accurately predict how the market will fare?
These questions are valid as the world has never seen a situation like this in the 21st century. Here is what is expected to happen in the real estate market.
Off-the-Grid Markets Will Have Increased Demand
It does not automatically mean that if a shutdown happens or is prolonged, all markets worldwide will be affected negatively.
How is this even possible? Well, the demand for properties that are off-the-grid and self-sufficient will increase. These are called the "survivalist" markets. These now sought-after properties are more valuable because of the increased demand. For example, untouched land in Nordic and European countries as well as land in Belize are expected to be big sellers.
Brand-Name Markets Are the Least Affected
If you take a look at it in the long run, brand-name markets will be the least affected compared to the rest. Brand-name markets are located in busy places such as Paris or New York where there will always be someone renting a property.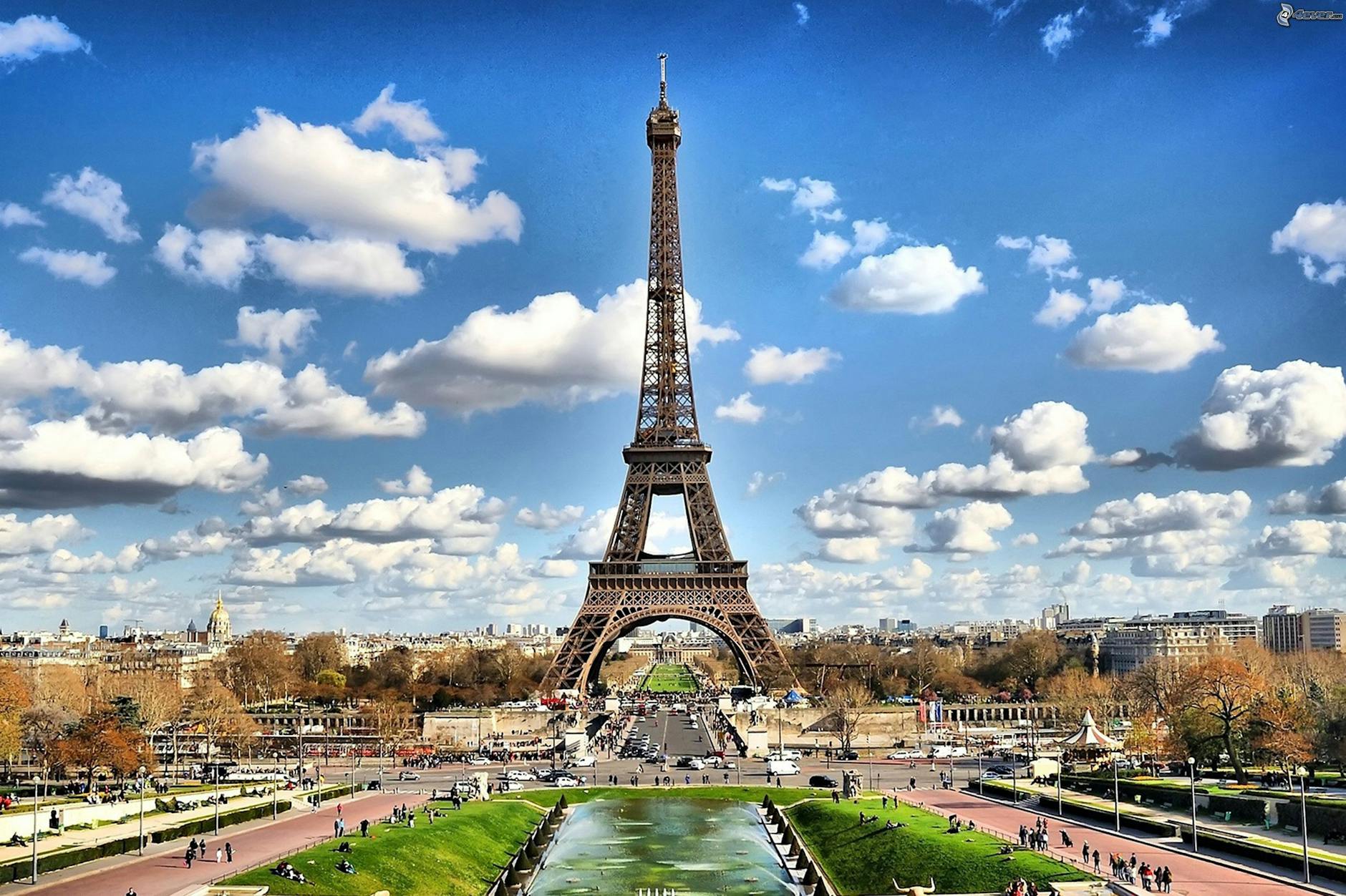 Paris is an example of a brand-name market. (Image Source: Pexels)
Although these properties will take some hits, these are temporary and will only affect them in the short term.
How are these properties surviving?
Brand-name markets have always been plagued with soaring prices, even after events such as Brexit. Even though there have been very few listings in markets such as Paris during the lockdown, it is quite certain that these listings will come back online when the city lifts restrictions.
Lisbon is another example of a market that was booming before the pandemic struck. Chinese buyers were swarming to buy properties in order to get a visa. Even investors were shocked to see how high the prices became.
In the Americas, Panama City is the brand-name market. Because of its hosting of multinational businesses, buyers and renters do not run out.
The quick surge in rentals and buys will be able to fuel the real estate market to gain momentum and get back on its feet. For Colorado properties, the Remax Real Estate Group in Colorado Springs can be of assistance.
Second-home Markets Will Experience a Crash
On the other side of the coin, the vacation rental market will see a huge crash. It will be taking the brunt of the impact when it comes to real estate. Vacation-home markets will collapse in the short run and will have a more difficult time getting back on their feet.
Cancun, Mexico and many more rely mostly on tourism as a form of income. The lack of tourist traffic will be the death of rental owners. Places such as Rio de Janeiro will also see a collapse in the rental business. Even though this is a high-density city, the market will experience a drop in many aspects, including residential, commercial, and tourist locations. This market will see about a 50% drop in values. On the brighter side, already established locations will see a quicker return compared to far-flung areas.
But do not fret; these second-home markets will be able to bounce back eventually. Although slow, once air travel perks up, it will take about five to 10 years for the markets to fully recover from the losses during the pandemic.
Rural Is the Way to Go
One of the best markets out there at the moment are low-density cities. With small to modest populations, these will be the most livable cities during and after the pandemic.
The market will see a pretty quick boom due to the individuals who just want to start over. This is especially true since most people will be looking for a safe and affordable place to live in after the crisis.
The rural areas will now be more appealing to those that were hit hard by COVID-19. For more information about properties in rural Colorado, we at Remax Real Estate Group in Colorado Springs can help.
The Power of the U.S. Dollar
An opportunity for the U.S. dollar now comes into play with its supercharged buying power. Mexican peso-priced locations, for instance, will be 30% cheaper for the all-powerful dollar. Other likely locations include Colombia and Brazil.
Is the Time Right to Act Now?
Yes and no. It all would depend on the location where you plan to purchase property. For example, Panama City and Medellin are great places to invest in because of their lifted restrictions. But it's not true for most other markets. it is best to hold your horses and wait until the recovery is better.
Here are some things to keep in mind when identifying new real estate opportunities:
Do not wait for a further drop in market values as these are always unpredictable.

Weigh the risks and benefits of purchasing. Try to find out more information through the web as most folks cannot visit or travel long distances yet.

Ask for reservation times. It is understandable to not want to pull the trigger in this economy, so ask an agent about reserving the property until you are able to physically go there for an inspection.

Aim to get premium properties that are situated in prime locations. It is preferable to purchase in brand-name markets as those will recover more quickly.

Make luxury a priority. The dollar power is at a high and must be taken advantage of.

Remax Real Estate Group in Colorado Springs
It can be quite daunting to purchase a property at the moment, but there are definitely ways to mitigate the risks. Make sure to purchase wisely and research as much as you can. It would greatly help if you seek the help of experts in order to make the entire process easier for you.
Explore our page for more information on how to get assistance on real estate deals during the pandemic. With our help, you can find the best neighborhoods in Colorado Springs for your next investment.