Real estate agents are one of the best people you can have during your home buying process. But ensuring that you're hiring the right agent is equally important. You cannot just hire someone simply because they are closest to you. It is important that you take the time to know about them and what they can offer. Working with an agent like a Remax realtor in Colorado Springs can save you a ton of time and hassle.
Questions to Ask Your Real Estate Agent
A real estate agent can make a difference in your home buying process. These are the questions you need to ask before hiring them and how you can use the information you get from them.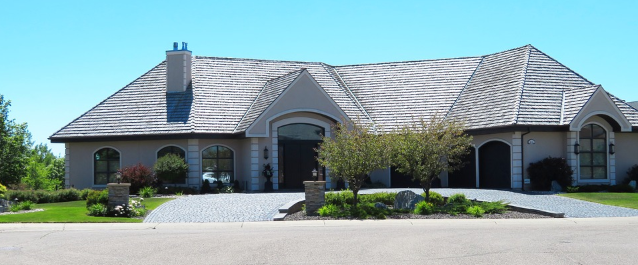 Buy your dream home by hiring an experienced real estate agent in Colorado Springs. (Image Source: Pixabay)
Have you done a lot of transactions in the past few months?
Experience and expertise are two of the most important qualities to look for in a real estate agent. It is important to know what type of transactions they have done recently and if they had done some at all. The national average for real estate agents in the US is five per year in terms of transactions. If they have not closed transactions, this can reflect poorly on their expertise and reputation. Why are there no home buyers that are choosing to work with them? How can you assess their expertise on the Colorado Springs real estate market if they have no clients to show?
On the other hand, it is also important to be wary of agents who work with too many clients. You will want to work with agents that can give you adequate time and attention. Avoid real estate agents that overbook or do not have a niche.
What type of homes do you specialize in?
As mentioned above, it is important to choose real estate agents that focus on a particular demographic. This will ensure that they are able to find the right property to fit your needs. For example, some real estate agents specialize in single-family homes while others are your go-to option when looking for condominiums and apartments.
An agent who is experienced and educated in the specific real estate market that you want can be truly valuable. They can even point you towards the best areas or neighborhoods to invest in.
What is your typical process?
It is important to get a glimpse into the home buying process facilitated by a real estate agent. Whether you are a buyer or a seller that wants people to buy my property in Colorado Springs, you need to ask about their process. You can learn about the quality of the agent you are working with based on the process alone. You can also use this as an opportunity to gauge how experienced the agent is. Experienced agents have developed a process that has worked for them for years, while inexperienced ones lack preparation and organization.
Work with a Trusted Remax Realtor Colorado Springs Agent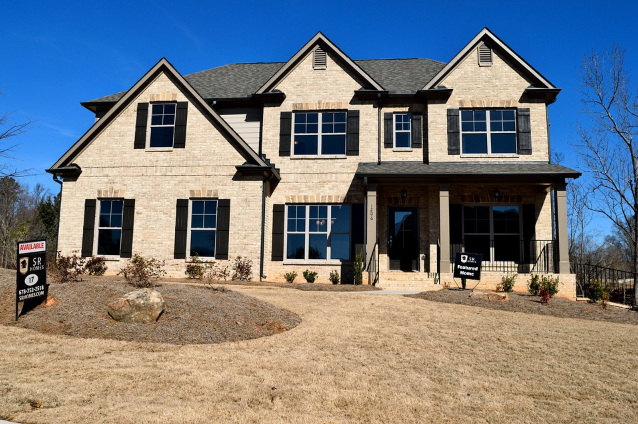 Hiring the right real estate agent in Colorado will save you time and energy. (Image Source: Pixabay)
At Remax realtor Colorado Springs, you can be confident that you are working with agents you can rely on. Brian Boals is one of our top real estate agents. He can simplify your search for a home and make your dream home within reach. You can also learn more about why we are the top Colorado Springs realtor team here.
If you have any questions or you want to consult with our realtors, give us a call at (719) 459-9955. You can also send an email to brianboals@gmail.com.