Want to sell your home in Colorado Springs? Before you find someone to buy my property in Colorado Springs, it is important to undergo a home inspection. This is a must when selling your home to give your potential buyers confidence that it is in tip-top condition. In fact, the home inspection is the first step before you meet with a realtor or home stager. None of the aesthetic improvements you make will boost sales unless you earn the home inspection certificate.
The Importance of Home Inspection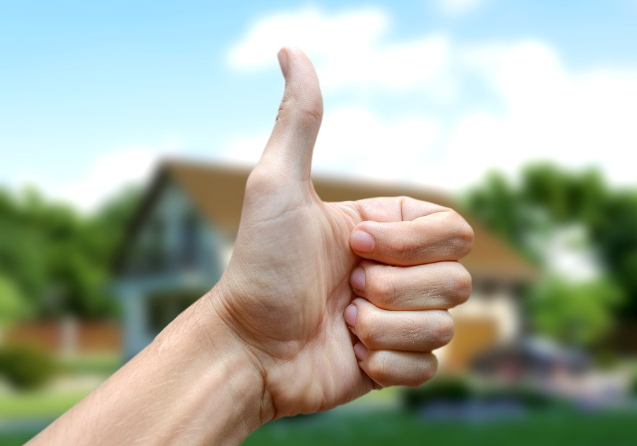 Why you need a home inspection when selling your home? (Image Source: Pixabay)
When potential buyers discover items that need to be fixed in your property, it can be a deal-breaker. You want to make sure that they are fixed before you put your property in the market. Otherwise, the deal is dead. Together with your Colorado Springs realtor team, you can get a certified home inspection expert so you can be sure your home is ready for the market.
This is a general overview of the items that need to be checked during home inspection:
Check the windows and doors for any damage or cracks.

Check any peeling paint and make sure they are re-painted.

Check for cracked caulk and replace with high-grade caulking.

Check the exterior siding and replace those that show signs of damage.

Check if any of the boards on your fence need to be fixed or replaced.

Check the gutters if they need cleaning or replacement.

Check the roof if the integrity of the structure is compromised.

Check the air conditioning unit to make sure that it is not obstructed by debris.

Check the garage door if it is working.

Check the water heating or cooling system.

Check the light bulbs if they need replacement.

Check the overall electrical wiring system in your home.

Check the overall plumbing system if there are any leaks.

Check the performance of the safety detectors within your home.

Check the integrity of the balustrades in your home (if any).

Check for any signs of mold or mildew. Radon tests are very common among homes in Colorado Springs.

Check the windows if all of them are working efficiently.

Check for any signs of drywall cracks, moisture stains, uneven or loose flooring.

Buy My Property in Colorado Springs: What to Expect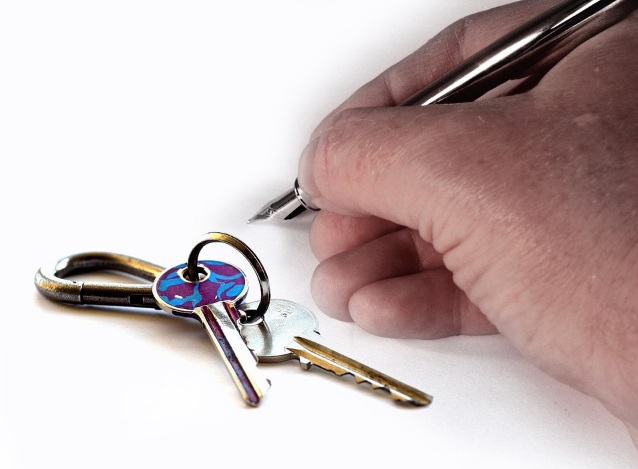 Have a home inspection before selling your home in Colorado Springs to avoid turning off potential buyers. (Image Source:Pixabay)
Before you ask the question "who wants to buy my property in Colorado Springs?" there are other questions to address first. One of them is the durability and integrity of your property. You will want to conduct a thorough inspection of every aspect of the home. This will help you address any issues that need repair so can sell your home at a good price.
Learn more about the importance of home inspection from Brian Boals of Remax realtor in Colorado Springs. As the leading realtor in the Colorado Springs area, you can rest assured that you get professional and quality advice to prepare your home for sale. For more on how to sell your home, you can visit this link. You can also contact us for more details on how you can sell your property fast, or to get started on listing your home.