The Colorado Springs area is one of the best places to invest in real estate in Colorado. Given that the Colorado real estate has been one of the fastest rising areas in the US, future homeowners for this area should not be surprised. But this is a good thing for home buyers and investors because the trend shows that the home values will continue to appreciate. Whether you are planning to buy a home as an investment or you are planning to sell your re-sell your home, use this guide from Brian Boals to help your decision.
Top Areas That Have Gone Up in Value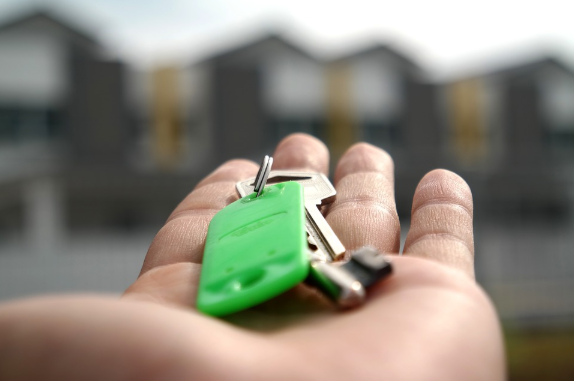 The best places to buy your Colorado homes. (Image Source: Pixabay)
Before you search for people to buy my property in Colorado Springs, or a home for your family, it pays to do your research. You need to use data from the past five years (or more) so you can see the trend. This data will give you a solid grasp of how the market has changed and be able to predict future trends.
Best Places to Invest in Colorado Springs Real Estate
Use this guide to help you identify the best places to invest in Colorado Springs real estate:
Historic Old North End (80903)
The Old North End neighborhood in Colorado Springs is one of the best places to invest in real estate for the last 5 years. This part of downtown Colorado Springs is known for its history and prestigious homes. It has a combination of large and stately homes along with smaller and new ones. Also, this is a great neighborhood if you want to raise your family in a safe and quiet environment. In the past 5 years, the home values in Old North End have seen an increase of 55.1%.
Colorado Springs (80910)
The Colorado Springs area also counts as one of the top areas to invest in when it comes to real estate. This is located in the central portion of Colorado with a large population density. Majority of the demographic in the area are single families with a huge percentage of single parents. The median household income in this area is $34,274. The appreciation of home values hit 62% in the past 5 years.
In general, any neighborhoods (or zip codes) that are located close to the downtown area have experienced at least 60% mark up on appreciation. The following zip codes should be among your top choices for investing in real estate: 80905, 80909, 80916, and 80903.
Meet Brian Boals – Top Realtor in Colorado Springs!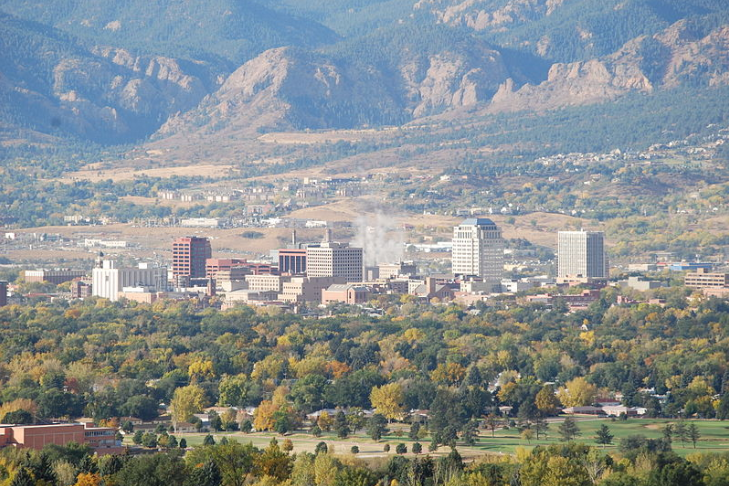 Areas in Colorado Springs that have appreciated in the past few years.(Image Source: Wikipedia)
Once you have identified the top places to invest in real estate in Colorado Springs, you can start finding your dream home. With the help of Brian Boals and his expert team at Remax Realtor in Colorado Springs, you can be confident that you will realize your dream. Since this is a highly competitive real estate market, you can leverage their knowledge and expertise to your advantage. We aren't known as a top Colorado Springs realtor team for nothing!
Check out current listings that are available. If you find anything that you like, contact us to get started. You can also visit us at 215 West Rockrimmon Blvd, Colorado Springs.